The ground-breaking work at realtimeknowledge.com has been recognised by a shortlist double at the prestigious AOA Annual Awards, in the categories of Best Innovator and Best Small Business.
These particular awards are given to those companies that have demonstrated an innovative, alternative or cost-effective solution to an identified business need, as well as successfully contributing to an airport's business or service it delivers to its passengers.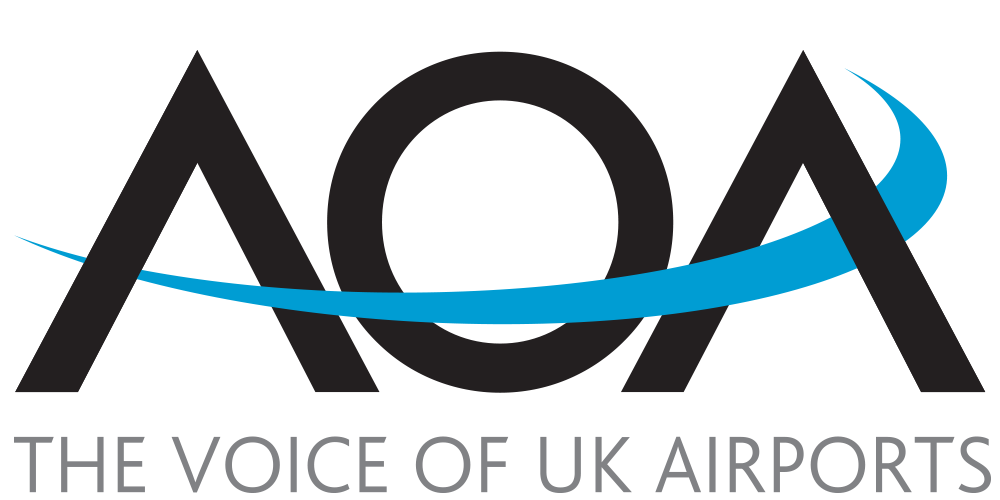 The responsive workflow management system has been praised for the power it has given airport teams to gather information in real time and the ability it gives the user to make the job of task management that much more efficient and user-friendly. Sally Grimes from AOA describes the event as, "an opportunity to recognise those who have played a part in driving the industry forward and made impressive contributions to the sector". By their own admission the judging panel had a hard job sifting through the record breaking number of entries for this year and realtimeknowledge are particularly thrilled to be in the running for two of them.