Technology has given us an unprecedented ability to collect vast quantities of 'Big Data'
Having the facility to mine this data, whenever it is needed, is a powerful resource to have at your fingertips.
We are excited about our latest release which contains a Beta version of our new reporting tools. This provides lots more functionality for our users.The new features deliver an unprecedented ability to drill down and filter information, enabling our clients to interrogate their data and view it from different angles and perspectives. This is extremely useful in assessing activity, risk and coverage as well as team and individual performance.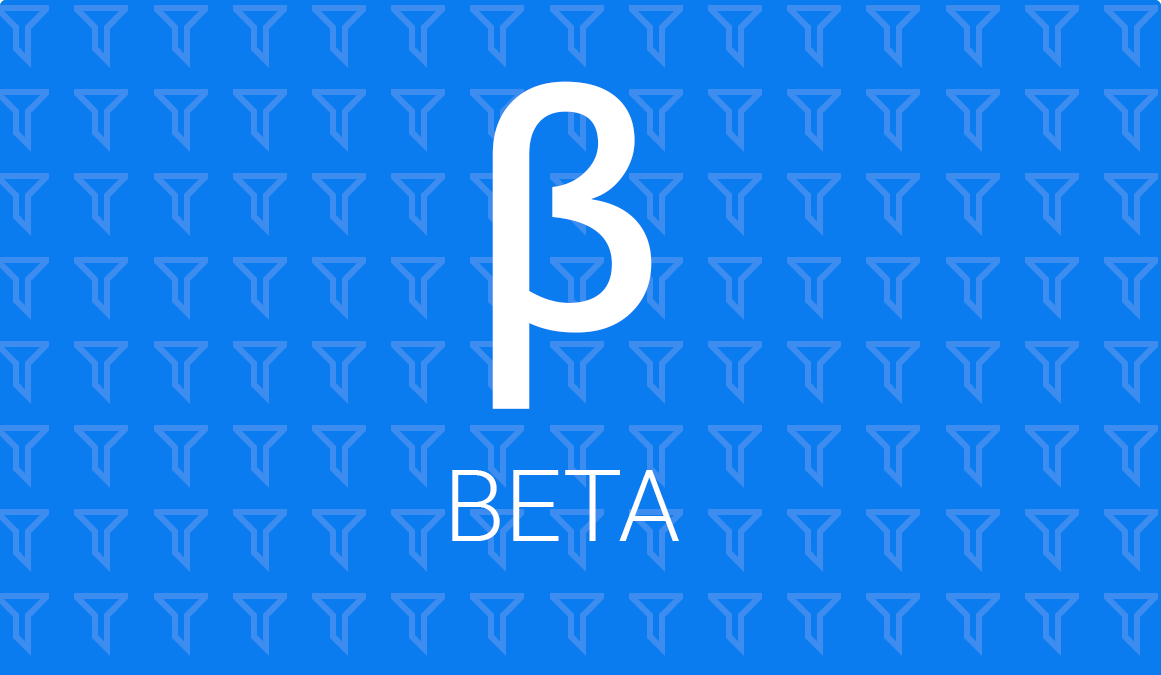 Developing the Beta has given us the opportunity to use a state of the art underlying data model which allows us to crunch data and perform super quick recall and filtering of data. This increased power provides teams and managers with the ability to find the right information at the right time in a matter of seconds. It enables you to harness rich information and transform it into knowledge. Informing operational decisions, ensuring security and proving compliance across your organisation.
You can now filter every data point you collect through our workflows.
Patterns can be analysed ensuring a justifiable and cohesive response to any pertinent issues which is particularly valuable for health and safety, security, airfield operations and compliance critical areas.
The activity of teams and individuals can be drilled into. This clear and transparent view of how an individual is performing helps to highlight where improvements can be made and ensures procedures are being effectively carried out. Checking the results of a team or process against expected outcomes shows managers where the strengths are, where improvements need to be made, and where there is a lack of knowledge or information.
The ability to view date ranges and logical timeframes can be done with a single click. This allows for the speedy return of data for monthly and weekly data sets for the current and previous period.
Being able to filter using a date range can also be invaluable for proving compliance and can be useful in security sensitive areas or when there is third party involvement. Now you can download thousands of results on demand in record time thanks to the speed and power of our export capability.
It's easy to share your reports with colleagues and regulators to prove activity, timelines and compliance.
The feature of our latest release were created in direct response to the needs of our clients. We pride ourselves in the collaborative relationships and dialogue we encourage with our users and our ability to react, adapt and create solutions, is what makes us different. We will continue to listen and innovate ensuring that we provide you with the best tools not only for the present but also for your future needs.